Purchase Procedure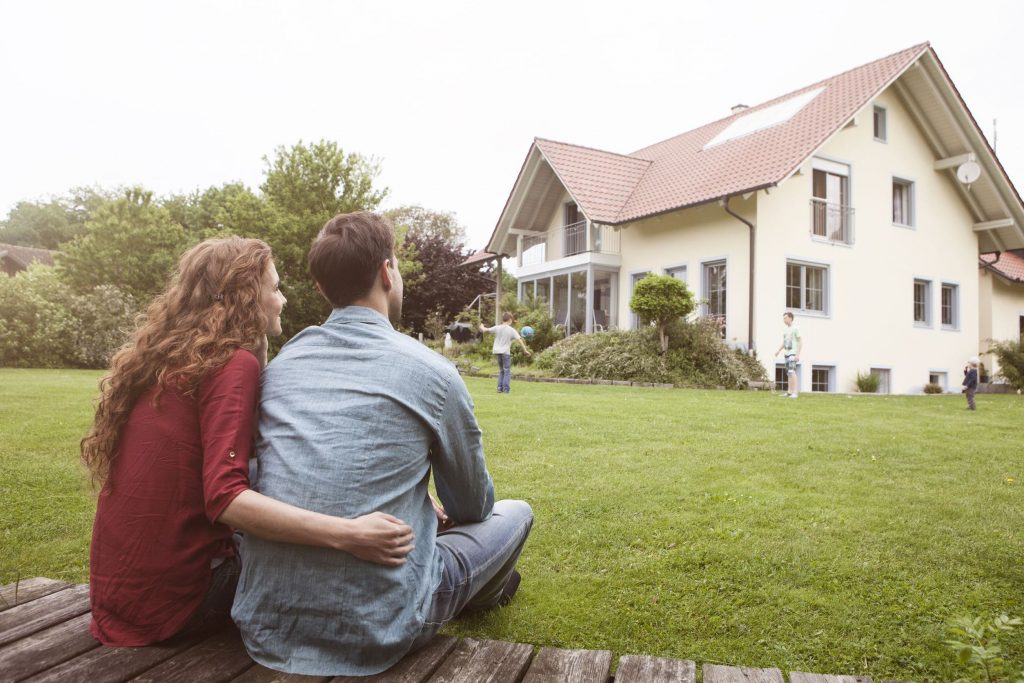 Property Buying Procedure in North Cyprus
We understand that you are not familiar with North Cyprus Government's laws and do not trust anybody as do not know any person or company. So we are explaining all the property buying procedure in North Cyprus. All the buying procedure and law is similar to United Kingdom. May be a little bit simple.
For the freehold properties procedure is as below:
Select the property that you like and agree on price. Pay deposit and secure, reserve your property.
Contact with a local solicitor to prepare all the paperwork, deal with the government to purchase permit (this is your permission to buy in Northern Cyprus) with any other legal things and draw up the contracts.
Read the contract carefully if it includes full property details that you will buy, full property specifications, including floor plans for new build properties, the official government site plan plus any provided by the developer or seller, correct and valid title deeds, payment and completion dates schedules before signing. If you have any drawbacks contact with your solicitor aswell. In this procedure you also need to pay for the fees for your property to government. At this stage 5% KDV(VAT) may be payed according to your agreement with the seller.
When the property transferred into purchasers name(this is you), purchaser pays 6% stamp duty and 1% of the stamp duty charge is paid to the local Authority/Belediye. (You may use the right to be exempt from 3% of the duty on one purchase).
After those procedures sale is complete. Welcome to North Cyprus!
For the leasehold properties procedure is as below:
Select property and agree price.
Contract to be drawn up by a solicitor based in North Cyprus agreeing terms and conditions.
Both vendor and purchaser sign.
Vendor applies to Tourism Office to transfer lease.
Purchaser applies to take over lease.
Once puchaser application is approved, a 10% desposit is transfered.
On completion, remaining balance is paid to vendor and the lease is transfered.
Sale completed.